Sebastian River Farms is a wholesale nursery with just over 200 acres on the NW outskirts of Vero Beach. We grow over 75 different varieties of trees & shrubs and are the preferred broker for major Florida growers. Our commitment to excellence & customer service set us above the rest. We only grow the finest specimen, FL No. 1 trees & shrubs.
We Specialize in Growing:
Flowering Trees
Cold Hardy Palms
Natives
Hardwood Shade Trees
Evergreens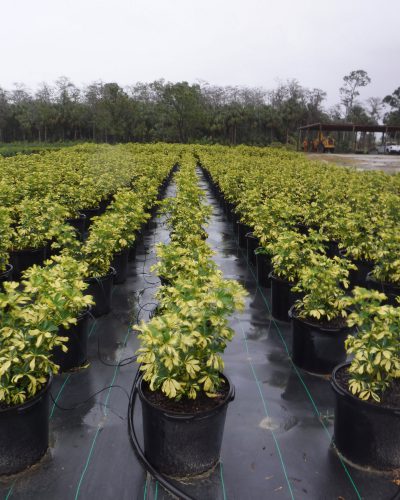 Contract Growing
Are you looking for a source for 500+ trees? Contact one of our sales staff today about contract growing options.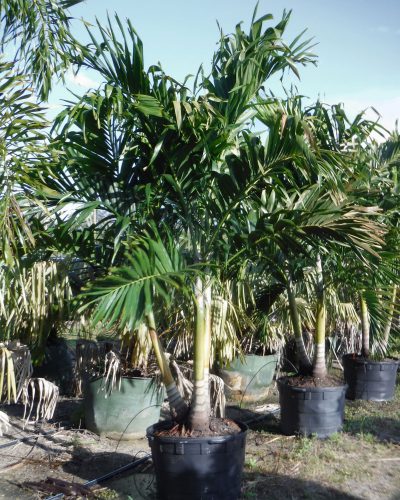 Procurement
SRF partners with multiple nurseries across the state of Florida. We can locate and procure your plant list needs, saving you endless amounts of time and travel!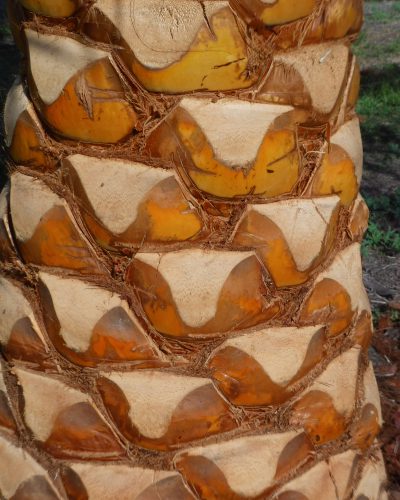 Commitment
Our commitment to excellence and dedication to detail ensures we grow only the best, highest quality, unique trees. From the roots to the leaves we grow the best trees!